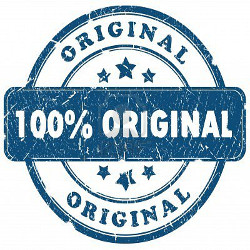 Guarantee of originality
All our products are original and have been purchased within the official selective distribution network to which we belong and therefore, are free trade for the final consumer. These agreements are included in the contractual clauses with our Official Suppliers.
In Esennia we do not sell:
Testers.
Products without their original packaging.
Products in poor condition.
Handled Products.
We believe that it is a practice that damages the image of our network of stores and the perfumery and cosmetics sector and is persecuted by our suppliers.
Esennia guarantees the originality of all its products.
Esennia True to its commitment, in the event that the customer is not satisfied with the product received, we facilitate the return and we promise to change the purchased item for another available on the Web or to refund the amount, if so. want.